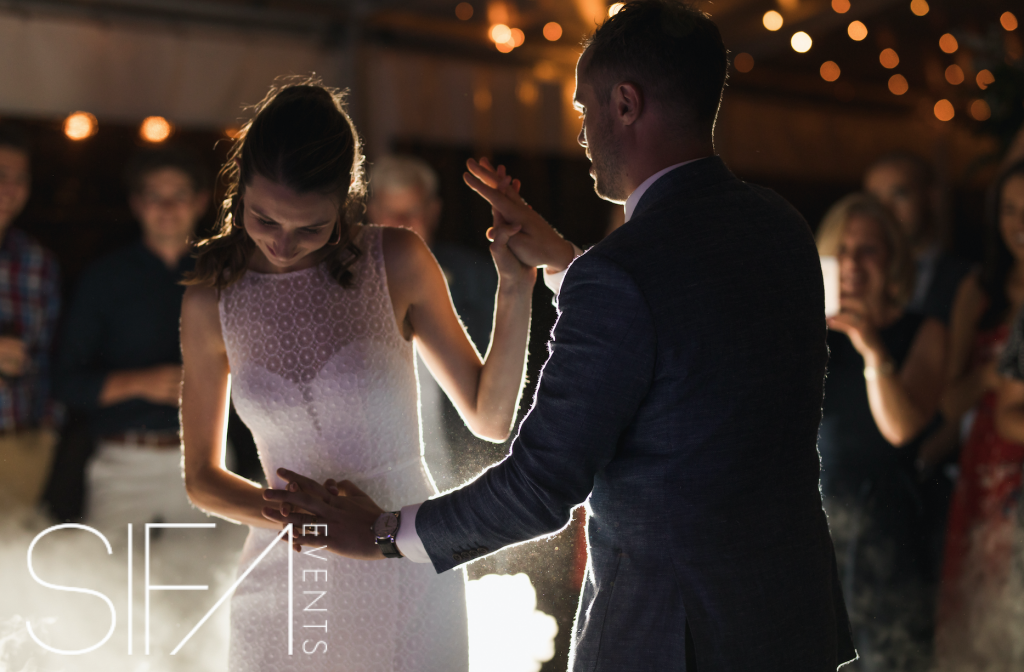 Ever been to a multicultural wedding? If this is your first time either going to a multicultural wedding, or it's your own, congratulations! Multicultural weddings can be lots of fun and particularly special to couples from diverse backgrounds. Especially in Melbourne and Sydney, SIFA Events has a variety of useful solutions to help with your wedding DJ service:
You and your partner come first
All in all, this wedding is your wedding; not your mothers, not your partners distant relative, yours. Throughout our customer service, brides and groomsmen have shared the love, sweat, and joyous tears because they have set grounds on who's wedding theirs is for. Still feeling paranoid about your stance? All good mate, we've seen every scenario turn around once SIFA Events brings an unforgettable experience.
Venue site matters
Pick a Venue site that you know has experience in accommodating the cultural customs required for your ceremony. Alternatively, if the venue site is keen to take your ceremony on, then utilise various resources to keep the event planners informed.
Celebrate one culture per each segment
In the past, we have had wedding couples utilise De La Mar music to present an Anglo-Saxon heritage and introduce the bridal party with a Lebanese drumming and sword throwing entrance. Just ask one of our friendly staff when hiring a DJ through SIFA Events after you book and we can be more than helpful to assist with entertainment ideas.
Have the ones closest to you represent their excitement for your partners culture
This is something important to consider when you hire a DJ. SIFA Events has awesome DJs that can turn learning unique cultural music into a fun ice-breaker. Family and friends of the bride and groom have had a great time when our SIFA Events DJs have sent off snippets of cultural music mixed. Not only did participation increase on the day of the ceremony, but SIFA Events also received a five out of five-star rating each time.
Communication is the sound of music
Between both sides of the family, communication should happen at the beginning and open honesty is vital. When SIFA Events couples have approached us, they have pointed out the traditions they would like incorporated when our DJs MC and entertain guests throughout the ceremony.
Educate to avoid a faux pas
Educating each of your families on what would be considered inappropriate behavior in the other's social world couldn't be more important. Part of our customer service, SIFA Events wedding DJs are all equipped to MC your ceremony. Either the bride or groom can incorporate the DJ's great people skills to have the education made fun and engaging.
Ever thought of pre-marital counseling?
Counsellors are fantastic mediators when it comes to clearing the air on our cultural values, attitudes and beliefs. Expectations on the bride or groom can be dispelled and success can be achieved when settling with a happy ever after.
Did you know some different cultures share the same tradition with only a variance in a name?
Yes that's right, there are different cultures that share the same tradition. Did you know that the breaking of a wine glass after the "I dos" is not only a Jewish custom, but an Italian one as well? Now that's amore!
Officiants can join two cultures together
We have heard of officiants of differing religions open to conducting the ceremony jointly and have helped design one that honors both ethnic and religious traditions.
Food is a great way to incorporate both cultures
Melbourne being the food capital of Australia, with Sydney to follow has inventive cultural cuisines a massive craving. Nowadays, exciting your guests by offering cutting-edge gourmet statement while demonstrating how well two cultures can blend together is scrumptious.
Share the love you two lovebirds brought to the world
Honoring the family culture is great, but don't forget to honor what you both enjoy and how you two met. DJs are a great spokesperson to pump up the chocolates you two enjoy and gagman style dance off that is customized to a tea.
Act today to secure your DJ and thank you for reading our blog piece. We look forward to being more of help in the future.