Creating Unforgettable Memories through Music & Capturing Them For A Life Time
Melbourne's nightlife has evolved in the past few years and the new social media and digital age has contributed massively to the way your event is captured. As your party begins to sway from the music your hired DJ plays – your guests will be wondering what makes this party rise above the rest! The secret is that the memories and moments are being captured with a photo booth. And you'll thank your lucky stars for hiring one for your event.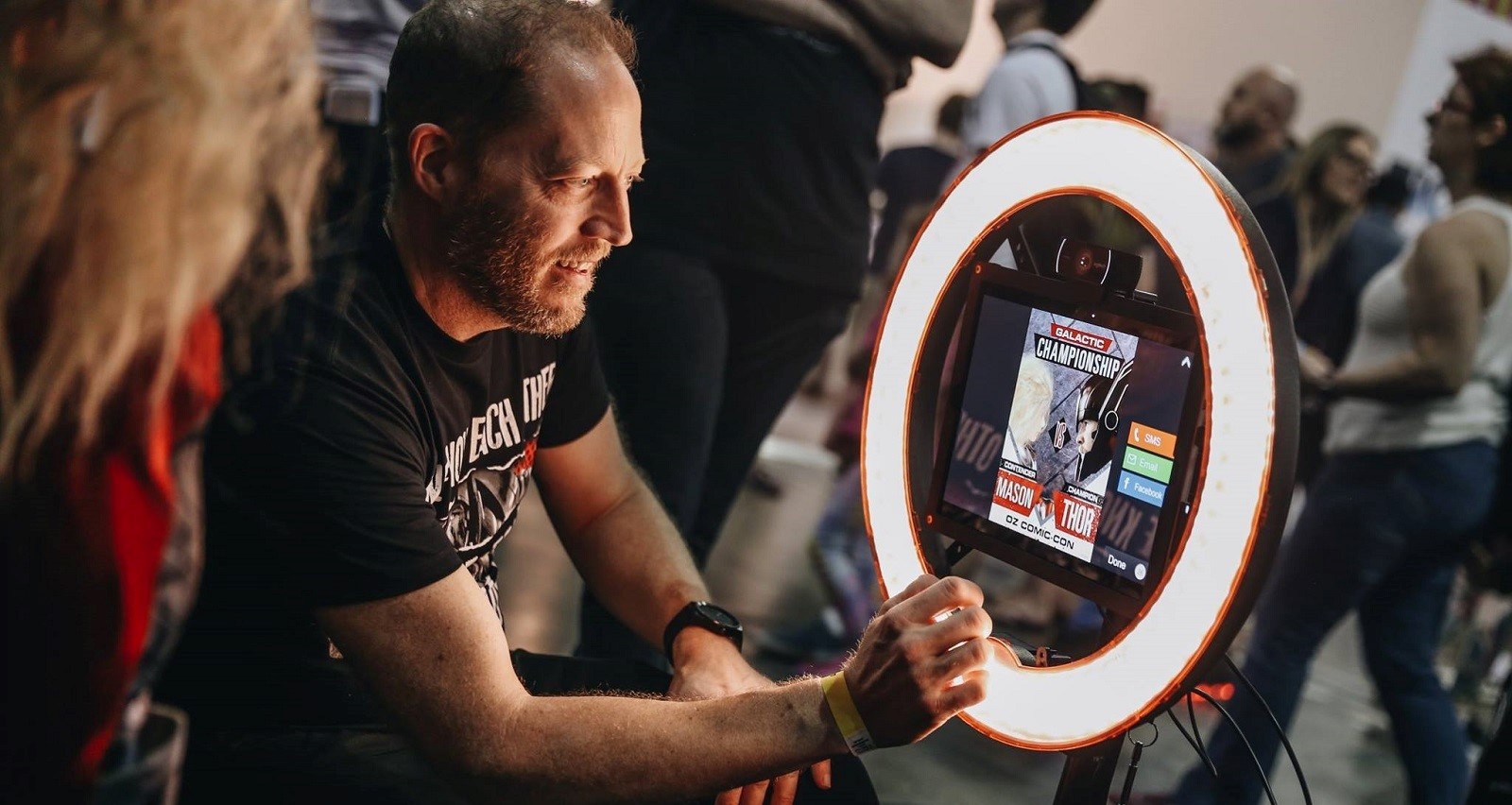 Professional DJ services in Melbourne offer packages as part of their offerings some also offer photo booths. But ask yourselves this question, how can a DJ play music and operate or assist with getting that perfect picture whilst DJ'ing? The answer is it can't happen and is near impossible to achieve. The best option is to look for an organisation that specialise in photo booth hire such as poppy photo booth. The variety and technology of photo booths has gone way beyond grandmother's camera on a tripod surrounded by black curtains. The technological jump to Live GIFs of your guests now creates memories on social media that will keep recurring for years to come.
The people of Melbourne are great social butterflies and love to dance to the beats thrown down by their booked DJs, but wouldn't you love for your guests to also take away the parties' favorite memories with them? A photo booth can create custom photographs in hard copy and that can be framed for a lifetime, No memento can get better than that.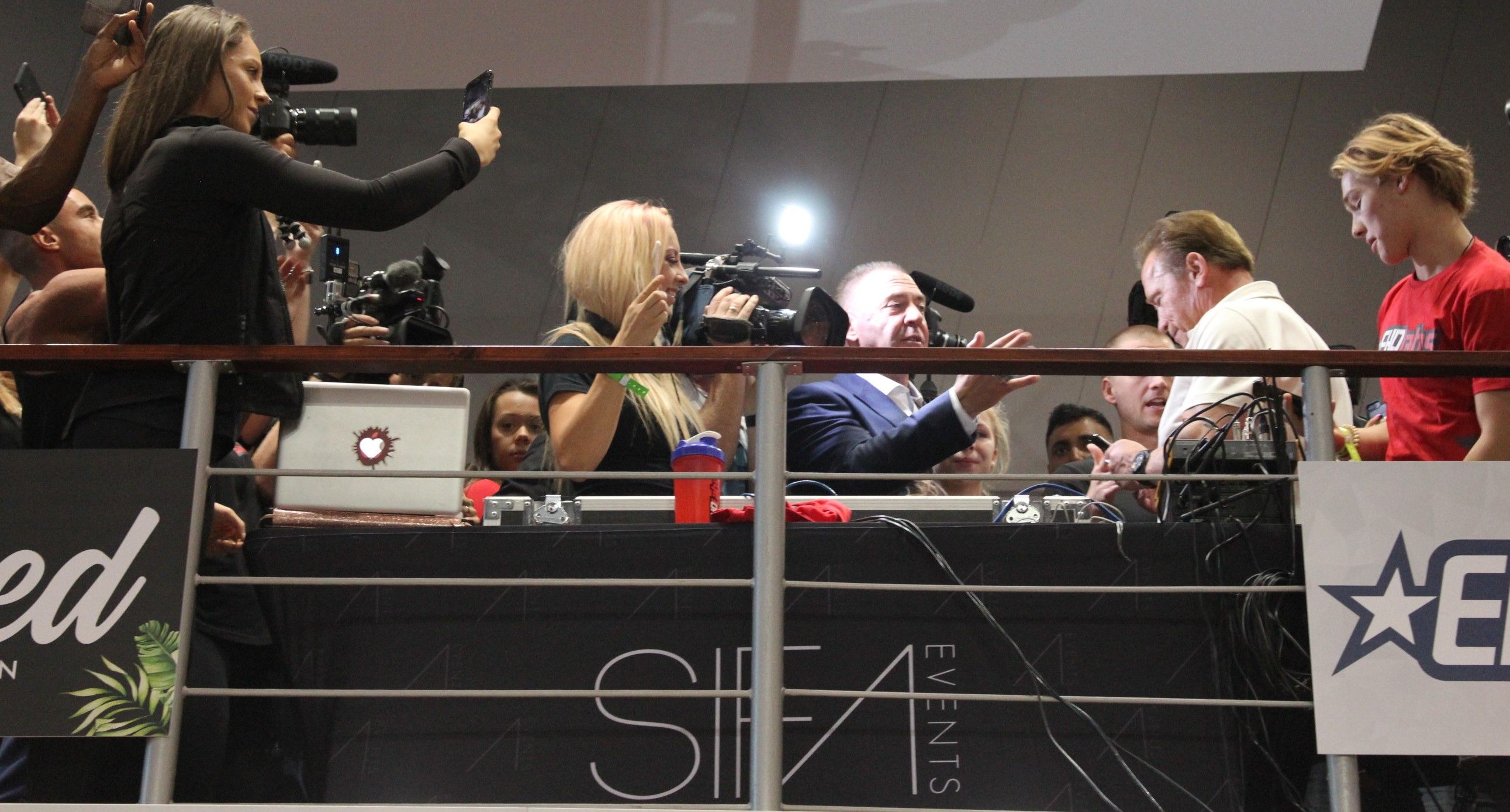 Imagine – a brilliant DJ from SIFA Events that provide unforgettable moments and fabulous music at your party, then being able to groove your way to your hired photo booth and then capture your moments with friends and loved ones. So, if you are going to arrange an event in the bright bustling city of Melbourne, and you're not sure about the photo booth or the DJ then here are the reasons why you should have them both!
Make Your Event The Talk Of The Town
Photo booth hire is an extremely wise investment and can come in many different options to suit your budget and will give you and your loved one's memories of a lifetime. Also, your hired photo booth come with a variety of props and cutouts to add in that extra bit of fun. The background can be modified with little effort and the pictures produced are exceptional!
Don't Let You Party Become A Bore
If you've hired a DJ with an agency like SIFA Events they will provide a night of exceptional entertainment and with another highlight like a high-end photo booth snapping pictures and making videos and GIFs who will want to leave?
Customize the night – Each Person Gets What They Want
The photo booth comes with an expert attendant that will help you out to make your photo even better! The crowd lovers can bundle up and snap pictures with a whole host of props. The tech-savvy photo booth attendant can assist with the picture layout and then modify them instantly on the screens and even post them live in real time!
A world-class DJ and a photo booth make a recipe for a superb party – choose from among the many options for photo booths. Basic ones, indoor or outdoor, a funky birthday gig or a sleek elegant open-door wedding booth – you choose what you want and we will make sure your event will be spoken about for years to come!