Organising A Hens Night
The last thing you want is the organiser of a Hens Night is that friends and family find themselves reluctant to attend or remain at your event. Knowing the list below also can help you have your DJ cater to a wider audience and increase memorability for the Hens Night Party. When our survey was conducted, both brides to be and attendees agreed that they underestimated the importance of having relevant wedding function music. with SIFA Events specialising in the DJ arena, we know great entertainment is compulsory. Without further ado, here are your most loved top 10 tracks for a phenomenal wedding function for the year of 2018: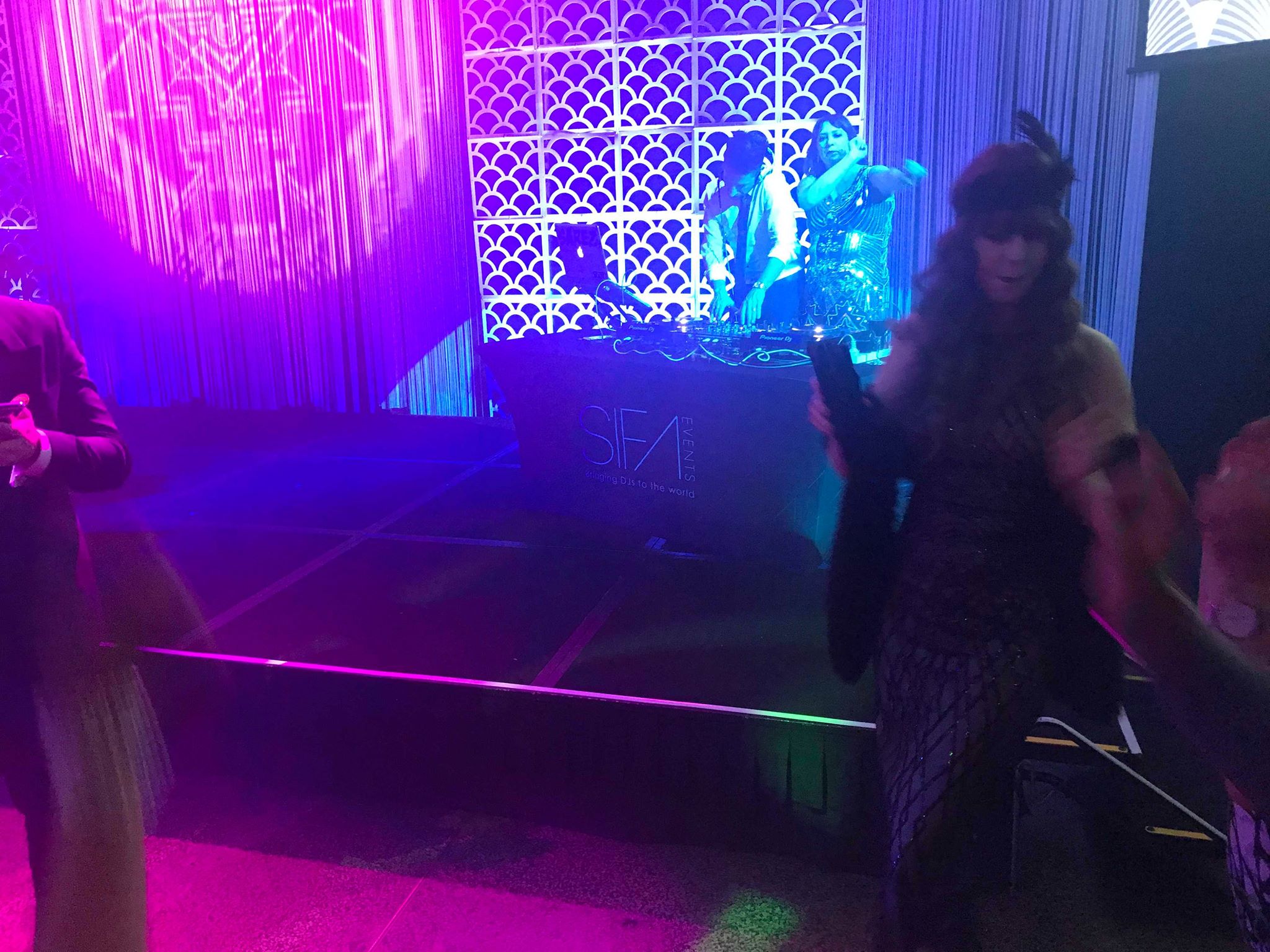 The tropical beats with slow vocals can encourage a positive build up to beginning a night or ending it on a good note. SIFA Events DJs might, therefore, suggest these song be played as background music for either the beginning or end of your wedding function Party. If you're interested in getting the guest up to dance, ask your SIFA Events DJ to incorporate our suggested song in your playlist. The building beat and lyrics which appeal to a wide audience can really get everyone going. Creating the feeling of togetherness is on point when using this song. By making this a middle song you can emphasise female independence and teamwork. I gotta feeling that having this song played will grow great bubbly energy when using the Black Eyed Peas. This song is perfect when introducing a certain toy or right before a Hens Night Game.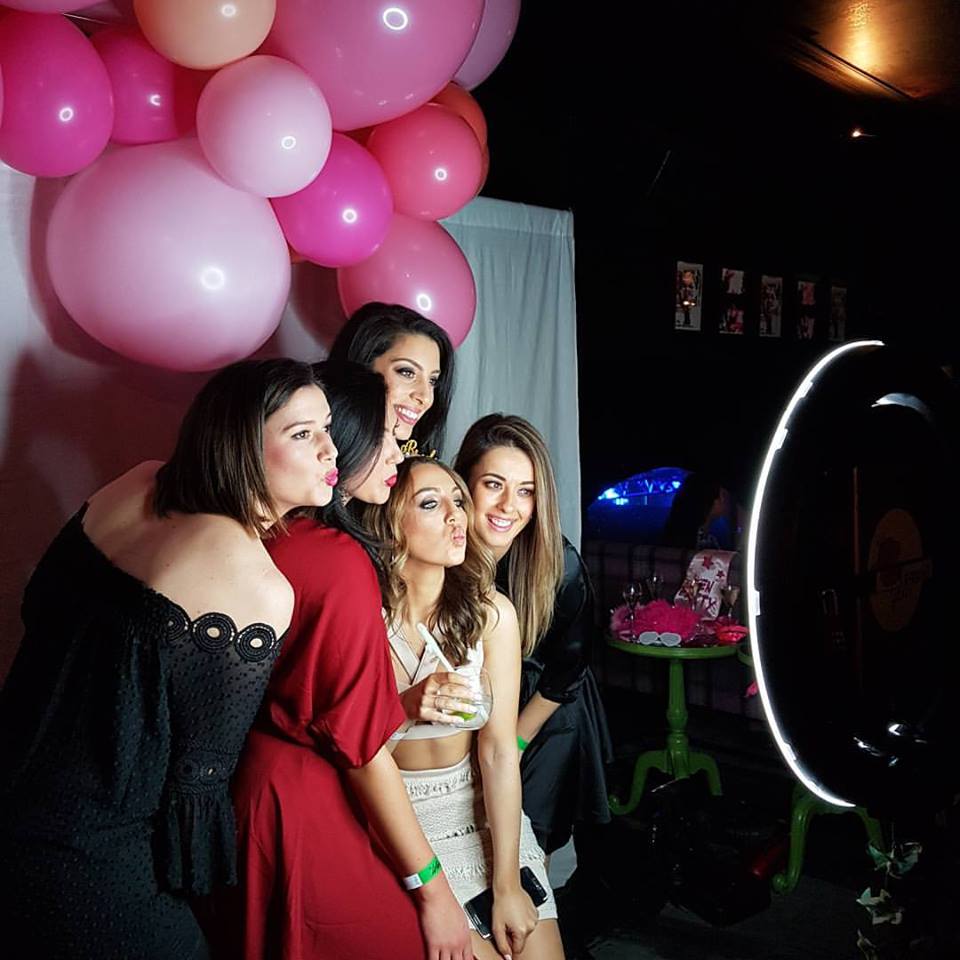 There's nothing that unites women more than hearing the classic wise lyrics sung by no other than Destiny's Child. You will catch some great dance moves by having this song in the body of your DJ track. This brilliant song grants number five on our Hens Night 2017 list. It's not because the House mixes are so on point or that there are some amazing dance moves to learn inside; It's because this song incorporates a diverse array of culture beats. Cultures you might have danced to being your own nationality or a country you had the pleasure of visiting. This is the notorious R&B classic track that has whistled into our ears either on the radio or at a nightclub. Whether you are the bride to be, single or an elder you can discover strong resonance with the soul beats inside this rated 4 song. What better number three song to have than one which reminds us that boys we don't want no scrubs!
Let us all rejoice and have this song in your DJ track to dance and drink to. Pia has outnumbered the rest mainly because of the great holiday feels this song can bring to the Bride to Be. In addition to the holiday feels, this song indirectly celebrates that the Bride to Be is now more than just a friend and things are getting serious. Well done for Lady Gaga to ranking as the number one song for a Hens Night Party. Remembered in 2009, this song is fantastic for a wide array of events. The upbeat Pop music and creative emotion expression have both bride to be and audience able to dance with joy. Now you know how specialised we are in music and events, just simply choose your DJ, select your date and instantly cross 'DJ' off your checklist. Let us know how these pointers are helping you by getting in touch with us directly here. Stay tuned for our next post