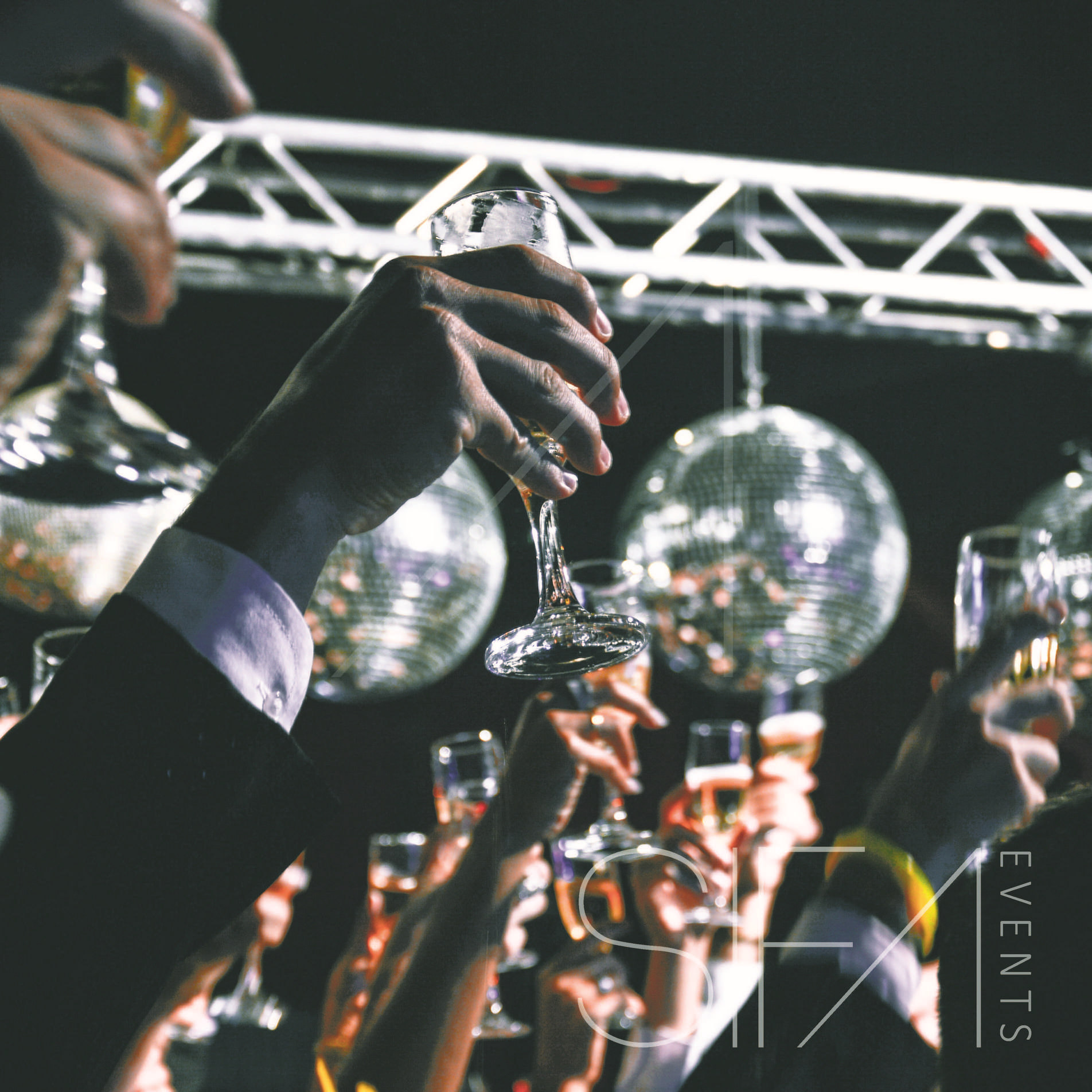 What is a Gala Ball?
A Gala is a celebration or festive occasion; it is usually an extravagant social event that can often be held at impressive locations and venues. As explained on Realbuzz Charity Gala Balls are held to raise funds for different charities and events.
The extravagant nature of Gala Balls is what often creates the appeal for them, as people may not often visit these kinds of locations. Although, this is not always necessarily the case, sometimes Gala's can be less ambitious and be more of a dinner-style event, which can still be extremely effective.
Realbuzz mentions that Gala Balls are often quite formal, black tie events, or may also be themed events such as a masked ball. For some of the largest charity events, celebrities may be present and they play the role of encouraging engagement throughout the evening. There is often a range of entertainment including live music and charity auctions.
How to DJ a Gala Ball
It is important to keep in mind that a Gala ball is an event where the patrons are dressed in elegant attire and therefore the music and dance floor should reflect this. Most Gala Balls have a dinner ceremony, so the DJ should have an understanding of the music requirements throughout this, and when it is appropriate to play certain music. As the DJ for this kind of event, it is a good idea to keep to music and songs with a slower speed and ensure you are constantly reading the audience.
A Gala Ball also requires an MC and often the DJ plays the role of both. The MC plays a significant role at a Gala Ball, as there are a lot of announcements and introductions throughout the course of the night; so ensuring your DJ is skilled in this and well prepared is key.
Act today to secure your DJ and thank you for reading our blog piece. We look forward to being more of help in the future. Keep up to date with our expansion via following us on our main pages.