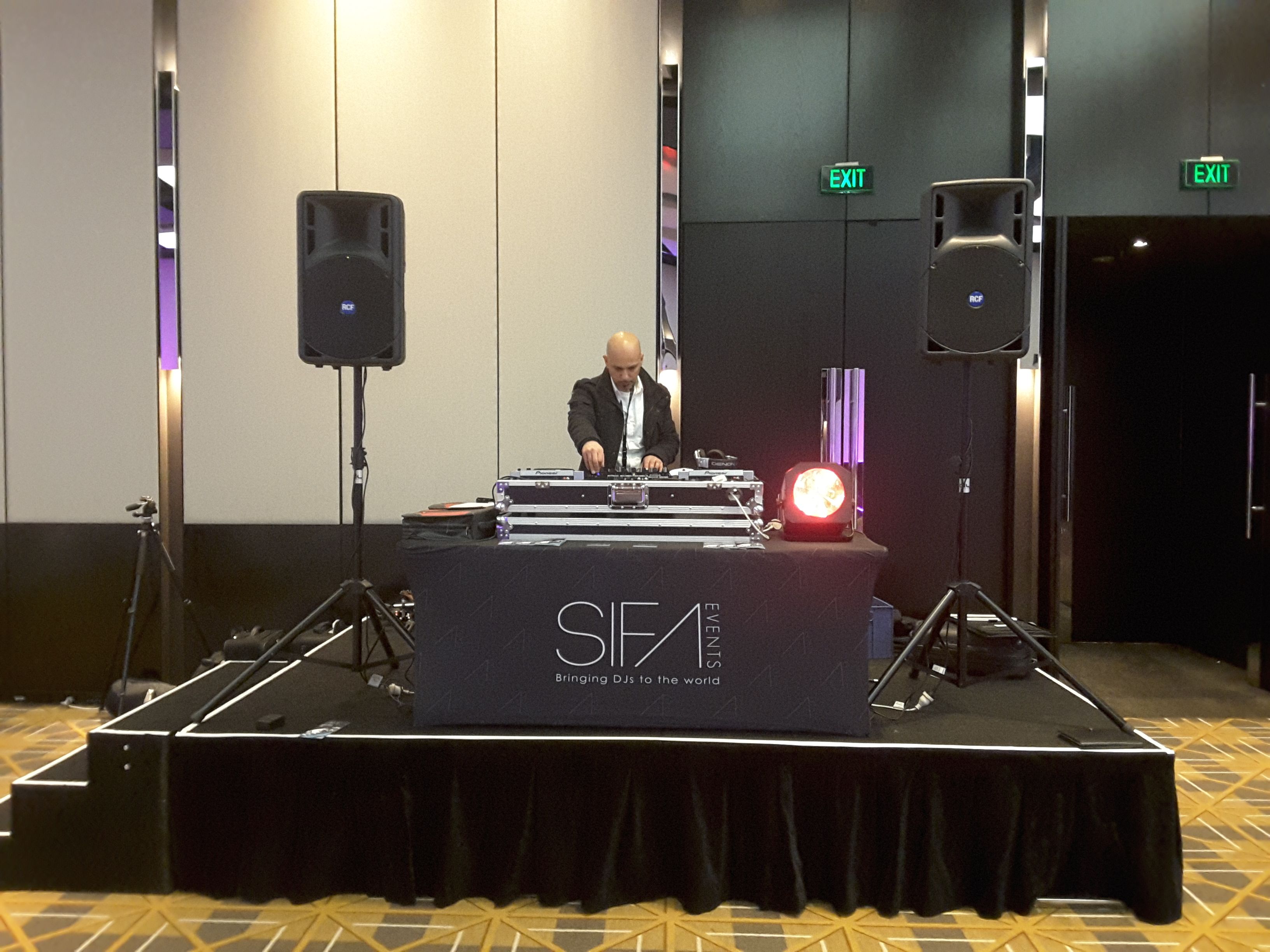 In addition to interviewing and questioning a potential DJ, references can be an important consideration when it comes to making a final decision. Some people may shy away from asking a potential DJ to provide a reference, although this should not be the case. If you are organising an important event, you should be comfortable with the person you are choosing for your entertainment.
A reference is someone that has hired the DJ in the past and can give a recommendation for them or share their experience. Personal references can be good but professional references are more reliable as they are coming from a client rather than a friend or family member. Speaking with references is a great way to get an understanding of what it will be like to work with the DJ. A good reference will be honest with their experience and will be able to tell you what they did or didn't like about the DJ. Positive feedback is great, but hearing criticism can also be a good thing, as there may be something you wish to raise concerns about and avoid if you do end up hiring the DJ.
References are an important part when it comes to hiring a DJ, as mentioned on Party Pro DJ, a professional DJ who is good at what they do will usually be proud to offer you several references for you to check. It is important to remember that the decision ultimately comes down to you and you who are comfortable with, and you may not always have the exact same experience as someone else.
Act today to secure your DJ and thank you for reading our blog piece. We look forward to being more of help in the future.