Your wedding day should be the happiest day of your life and a huge part of the stress of planning your wedding day is planning your reception; most notably choosing the perfect DJ to compliment you and your wedding style. Finding the best DJ for your big day is easy when you contact SIFA Events! We have DJ's available for a variety of events Birthdays Party, House Party, Engagement Party, and your wedding day is no exception. Our DJ's are the best in the business and will make your wedding truly a day to remember. Located in Australia, and available in a wide variety of locations like Canberra, Sydney, Melbourne, Brisbane, Perth, Adelaide, Hobart, Darwin, and DJ's that play music styles of many eclectic varieties for various types of events Pop Music, 90's Music, 80's Music, SIFA Events is the best quality, and most reasonably priced, Event company for a quality DJ around.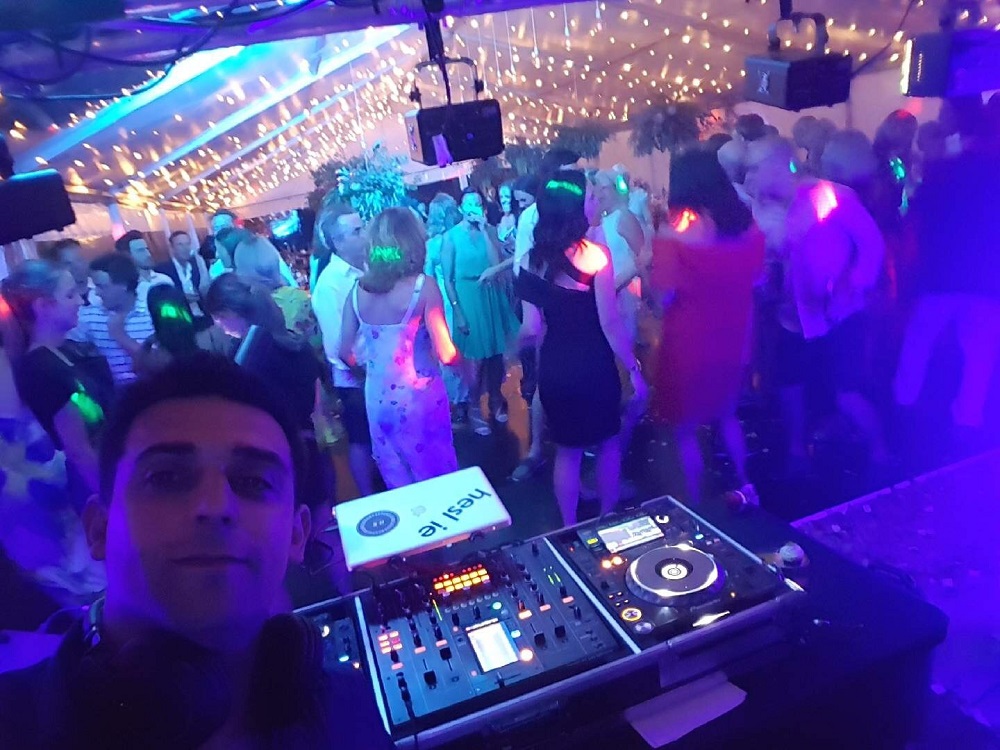 It's a hard decision to make when you are wanting to set the scene for the perfect wedding. A lot has to do with just how formal you want it to be and the atmosphere that you want to project for the guests. You can choose a lovely garden setting using natural tones or go for a themed wedding with crazy wedding colours and decorations. Your goal? Generate memories – unforgettable memories. Music evokes emotions. Music makes you want to dance. So, what's it going to be? DJ or Band? The answer is sometimes all about budget, and with a groovy wedding DJ you stick to the budget and get the right music. Can the band play what you want? Maybe. Can the Wedding DJ play what you want? Definitely!
Hot Wedding and Hot Hits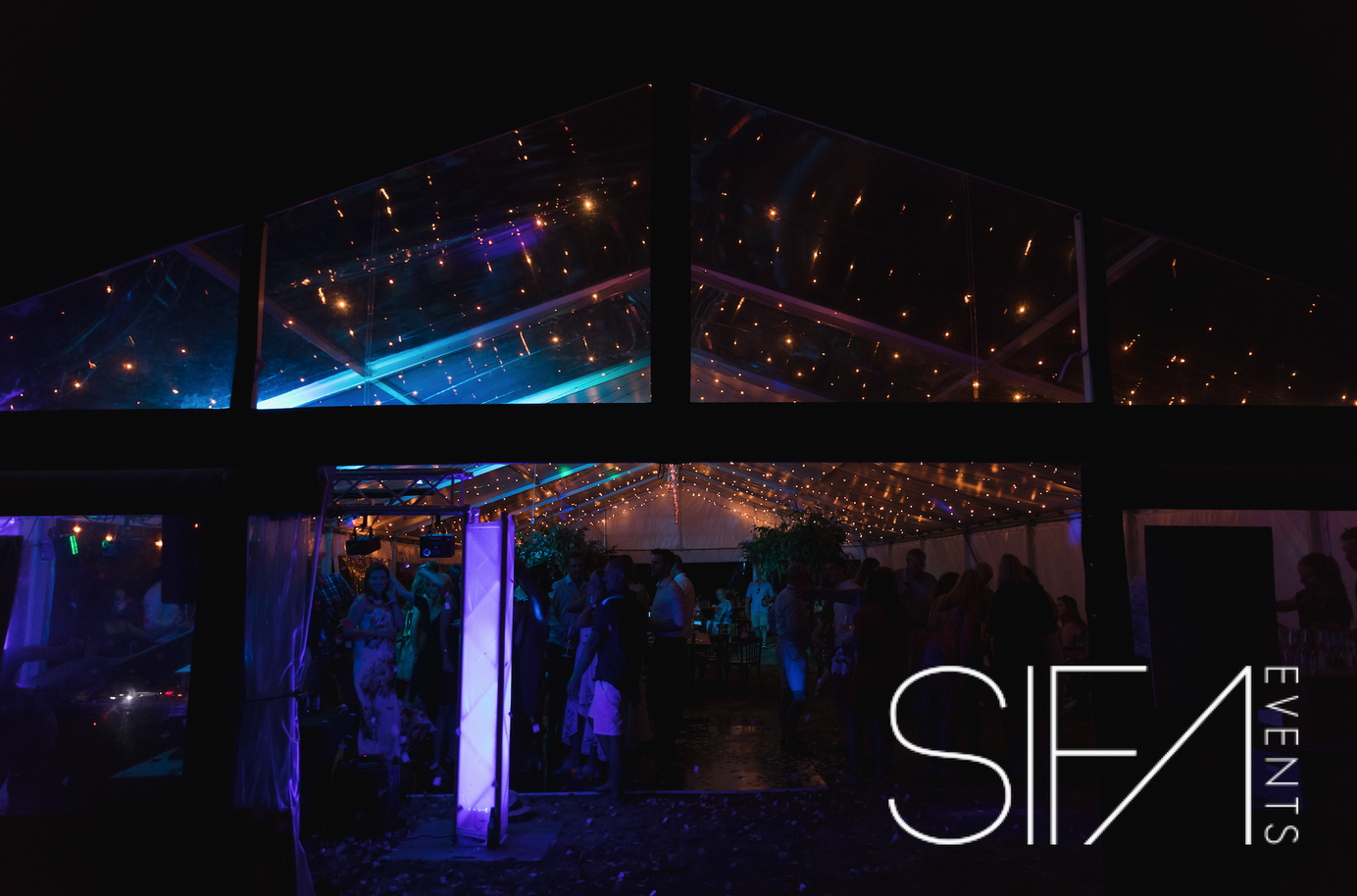 It's debatable as to whether you would have the Hottest Hits playing at the traditional parts of your wedding. Some things should not be changed. We humans are creatures of habit and the bridal song remains a firm favourite. But once the ceremonies are over with, then you can make sure your Hottest Hits Music DJ starts pushing out those songs that people hear every day on their favourite radio stations while they travel to and from work. Make sure you get in early for your wedding music by logging onto SIFA Events and getting your DJ safely ordered to avoid disappointment.