Your beautiful nuptial day has magically gone off without a hitch so far. Now that you've said your "I Do"s you're ready to celebrate, dance and sing with your loved ones. You've spent a pretty penny on your wedding DJ, so the value should reflect the price, right?
That's how it should be, but that's not how it always goes. DJs' equipment sets fail (or just aren't what they claimed they would be), or the song selection is a little more bump-and-grind than Great Aunt Ginger can tolerate, or you find out at the last minute that your DJ is not at all certified, and guess what? Now you don't have music at all.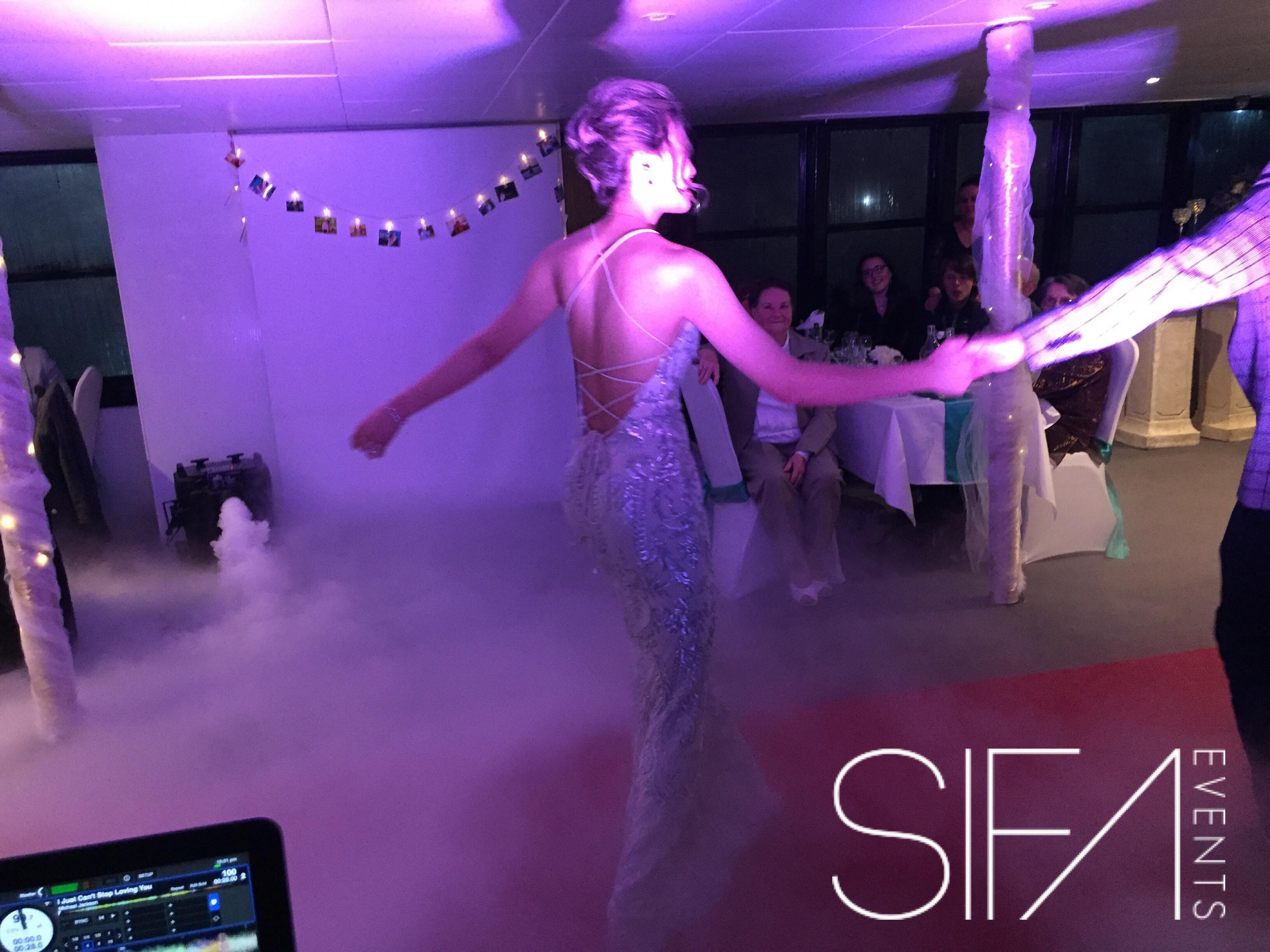 Vogue Australia cites your wedding music as the single most important non-visual factor of your big day. The wrong music, inadequate professionalism, lack of experience -- any of these things can turn your wedding day from a beautiful, elegant memory to not much more than a resounding "Meh."We understand your fears, and we know how it feels.
That's what we're here for. We provide licensed DJs vetted by years of wedding-specific experience eager to provide you with the perfect music for your perfect day. Our staff is trained to identify the music best suited for the tone and nature of your wedding, catering to your custom needs with only the highest-quality equipment.