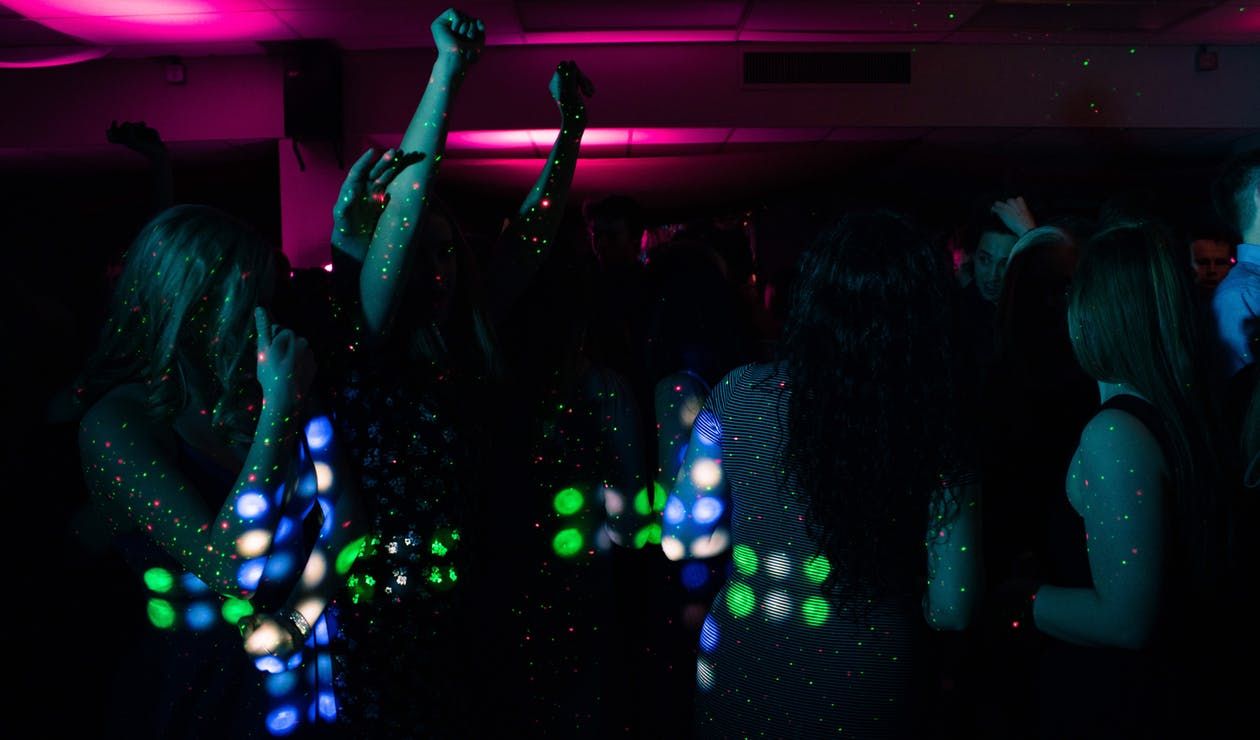 Just imagine, you've spent ages organising an event, everything is going as planned, decorations, food, and music are perfect. All the guests are there but for some reason, no one seems to be in a dancing mood. What are you supposed to do?
Anyone organising an event wants to make sure that their guests are enjoying themselves, as this can be a significant indicator of the success of the event. Each individual event has a different crowd, some easier to please than others. For the most part, guests will respond to the music by being energetic and up for having a laugh, dance and overall a good time.
It might not be the DJs fault!
With experience in the industry, SIFA Events agrees with Challands from Digital DJ tips blog that being the DJs fault is not always the case! Occasionally, a DJ will encounter a crowd that just doesn't seem to want to dance. DJ tips blog explains that there are many factors that could contribute to the environment and mood of guests but the DJ plays a significant role in ensuring that the music sets the pace and the mood. This can be a tricky task for even the most experienced DJ and it is important to recognise that it's not the DJs fault, and they may not be doing anything wrong!
What to do
Digital DJ Tips blog offers a great set of tips for DJs to use if they face this problem. Some of these include:
Having some 'secret weapon tunes' on hand as a back up that you know will always get the crowd moving.
Playing songs that will get the girls dancing because often the boys will follow, or paying attention to the dance floor and deciding what the crowd prefers on the spot.
Staying calm and thinking positive is essential. As the DJ, just tell yourself that you can turn it around and chances are you will.
Being prepared
Any DJ whether they are experienced or developing should make themselves aware of some tips and tricks in order to overcome this obstacle. At SIFA Academy we believe in ensuring that our DJ's are equipped before setting out for an event. Our DJ's undergo training to ensure that they have what it takes and are prepared for a scenario such as this one.
Act today to secure your DJ and thank you for reading our blog piece. We look forward to being more of help in the future. Keep up to date with our expansion via following us on our main pages.