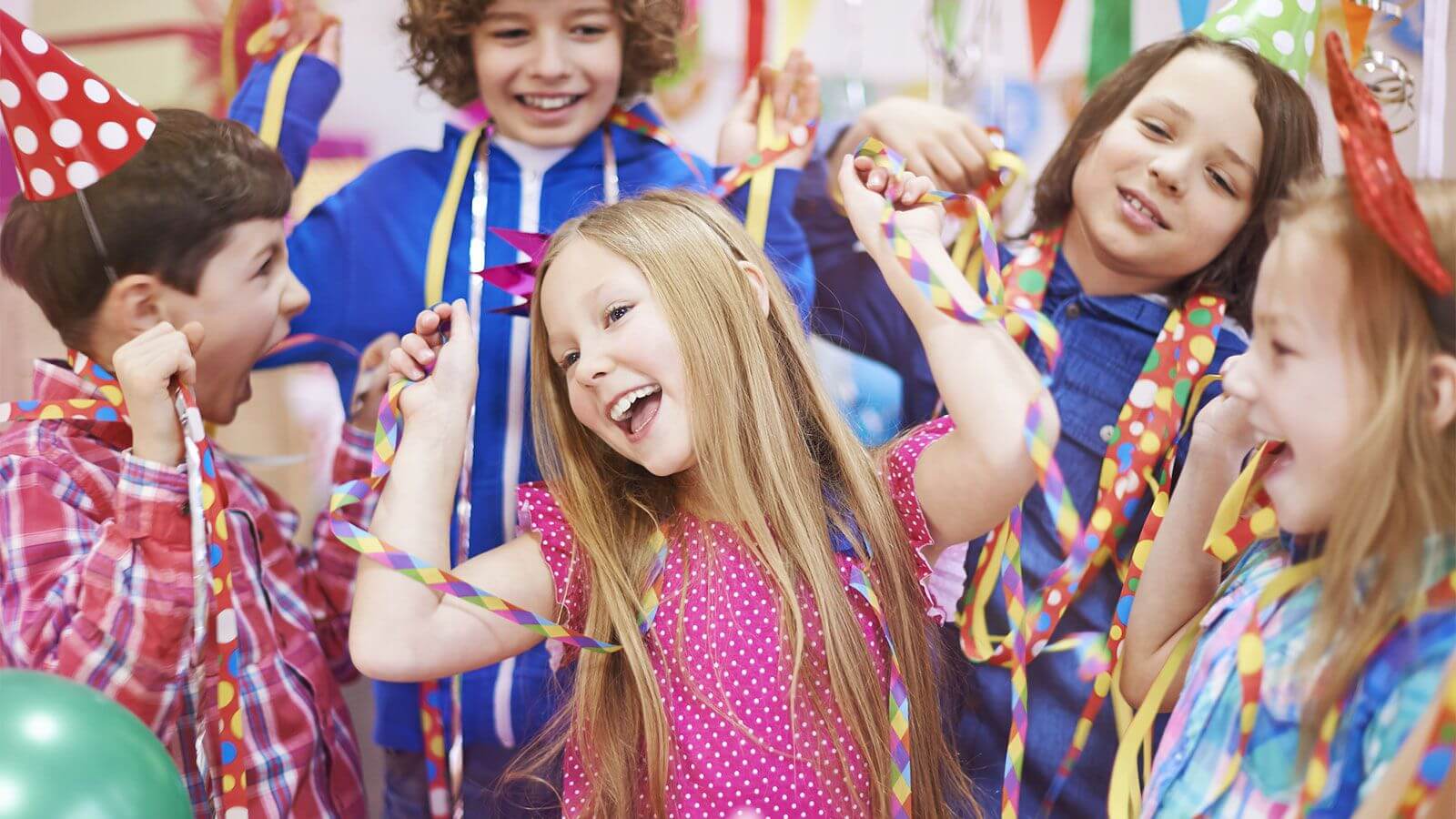 Children birthdays are a very sentimental time in their learning and development. During the party, the child learns how to behave around people of all ages, try certain cuisines and get their boogie on to some good music. Here SIFA Events will cover what kind of music you can include for the DJ when selecting your playlist.
Has your DJ performed for child's birthday before?
First and foremost it is important to know whether the DJ selected has previously played for a child's birthday. SIFA Events makes knowing this very simple by filtering the DJs who have performed at a child's birthday when selecting the 'Birthday Party' category. It can be very daunting to an adult or teenager when children start playing around the DJ equipment or request to play games. To see what we mean, check out the video below.
Children's music or adult music?
On one of our previous blogs, SIFA Events covered the epic party DJ Khaled hosted for his son's first birthday. You can see from the footage that there needs to be a priority to either the children music or adult music. The best way to make this decision on music is to find out the age bracket of your guests.
How about if there are plenty of kids attending with their parents?
When children of the parents are attending, SIFA Events recommends the DJ to blend in adult and children music together. For instance, some of the most popular children's songs available on Spotify are able to be mixed with artists such as Pharrell Wiliams- Happy. Blending the two can create a happy medium between both age brackets and keep a majority on the dance floor.
Can profanity music be acceptable if muted?
SIFA Events does not encourage muted profanity music unless specifically requested from the client. Thanks to Essential Baby Australia, you can gain a consensus of age being a big factor when making the decision. Whether you believe music psychologically shapes a child between the age of one to four, there appears to be a strong agreement not to involve any form of profanity music from five years old and older.
Act today to secure your DJ and thank you for reading our blog piece. We look forward to being more of help in the future.