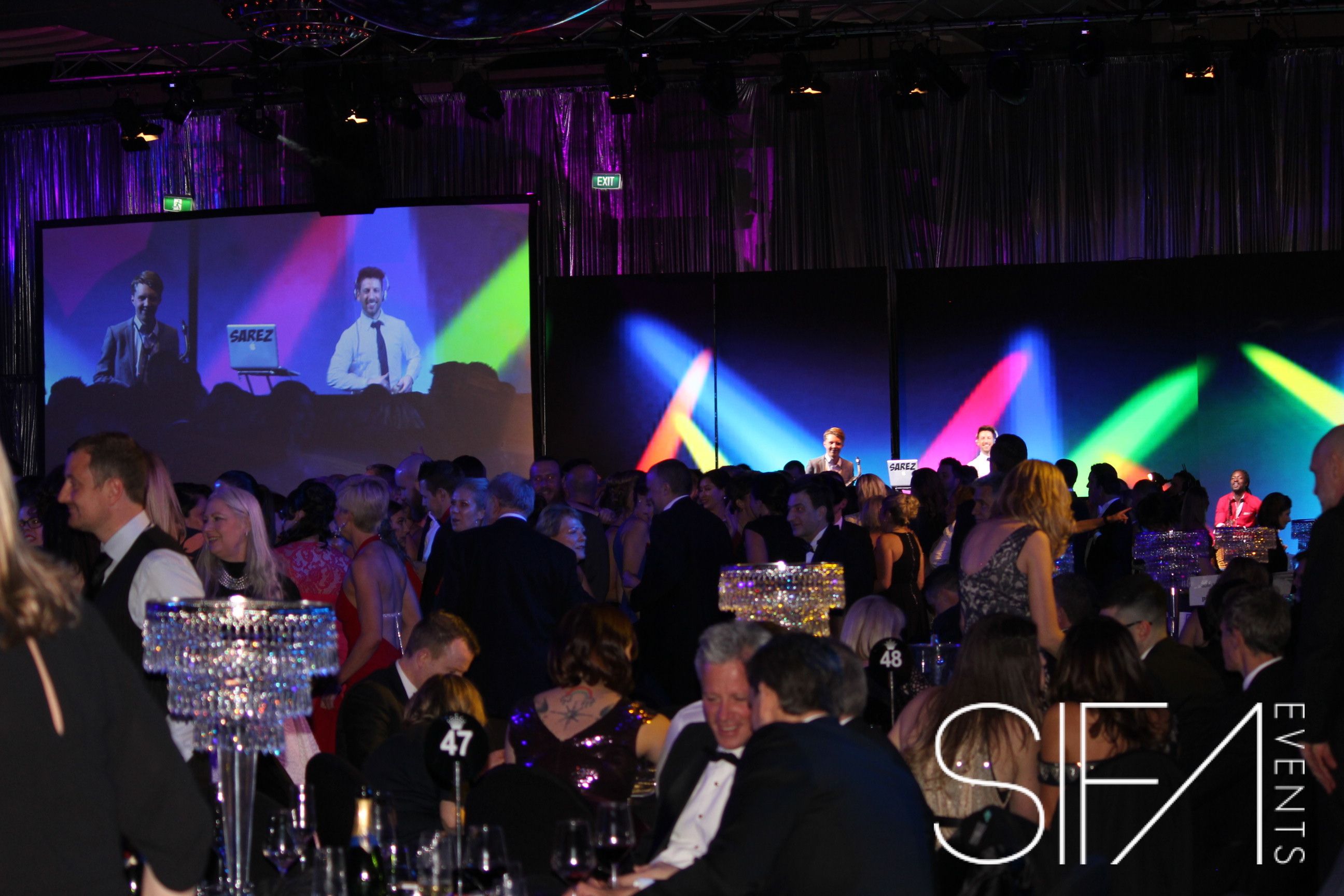 Tis the season of Christmas Parties in Melbourne Australia and here at SIFA Events, we are super excited to share our fresh festive segment covering corporate events. First and foremost, this festive segment here will be covering the clash of hiring your DJ weeks in advance as opposed to a week in advance.
What's the risk of hiring your DJ a week or less from the day of your event?
Ever checked out our site? If so, then you would see the ability clients have when wanting to instantly hire a DJ just days before an event. Through catering for those clients that hire a DJ last minute, we've seen that the three factors which can riskily compromise an event is: playlist quality, equipment availability and running sheet compliance. According to The Balance, 2017, even just one error can tarnish the event's agenda and reputation for years ahead.
Where to from here?
In terms of the playlist, equipment and running sheet, strategizing your time and following these solutions can help lead to a better outcome:
Playlist Quality
For those who have not familiarized themselves with the term, a playlist is a list of songs which are specifically constructed for an occasion. In terms of your event, you may be asked by the DJ's Artist Coordinator to provide a list of songs that will keep guests on the dance floor. When time is of the essence, what you can do last minute is update the Artist manager with genres your office attendees enjoy and request members of the office to collate their five favorite Artists and five favorite songs.
Equipment Availability
When we are talking about equipment availability, we are referring to instances where clients have booked a DJ who does not have their own supply of equipment and cancel last minute because who they hired the equipment from is not a partnered supplier. Yes, this does happen! Thankfully being a DJ agency, SIFA Events has never experienced this. We urge when hiring a DJ to ensure you either pick an agency or a DJ that has their own test and tagged equipment.
Running Sheet Compliance
Typically, when a running sheet is involved and provided last minute, mistakes are bound to occur. Even the most productive of individuals are bound to making mistakes says Lifehack. Way's in which you can reduce the entertainer's chances of mistakes is by hiring the agencies more experienced DJ and going over the running sheet with the DJs Artist Manager. In doing so, the more experienced DJ would have the grander expertize in memorization and any miscommunication between the Artist Manager and Client can be smoothed out respectively.
Act today to secure your DJ and thank you for reading our blog piece. We look forward to being more of help in the future.